Pokemon SHADOWLESS NINETALES BGS9 #0011331045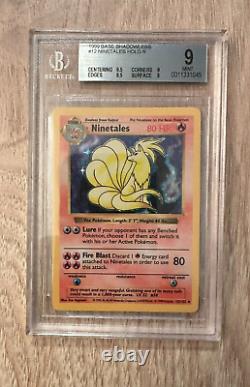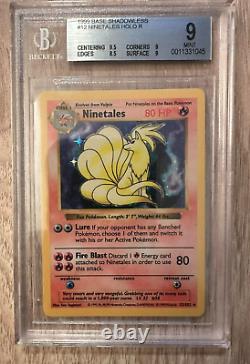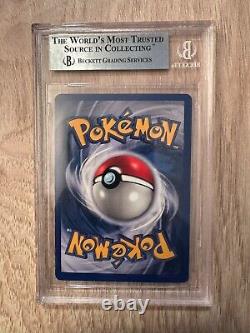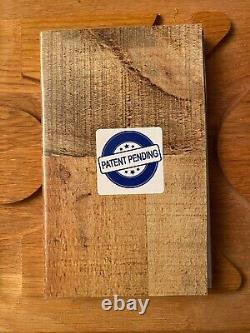 Every card I sell comes with a picture frame card organizer personally handmade by me. Which has a patent pending. If this card goes through the authenticity program. I can't guarantee you will get this picture frame organizer. Let me no what You think about my picture frame card organizer in my Feedback Thanks.
Pokemon SHADOWLESS NINETALES BGS9 #0011331045. (If It's Not Graded It Is What It Is). Professional Sports Authenticator (PSA) is the largest and most trusted third-party trading card authentication and grading company in the world. Since its inception in 1991, PSA has certified over 40 million cards and collectibles with a cumulative declared value of over a billion dollars. PSA is a division of Collectors Universe, which has offices in California, New Jersey, Paris, Hong Kong, Shanghai and Tokyo.
As the only third-party grading service to offer a guarantee on its services, PSA has emerged as the clear leader in authentication and grading for trading cards and other collectibles. A BGS & PSA Graded Card Is What It Is Real Pokemon Cards.
Most Of My Cards Our Graded At Beckett Right Here In Dallas. The Worlds Most Trusted Source In Collecting.