Pokemon cards CharizardEX Hp330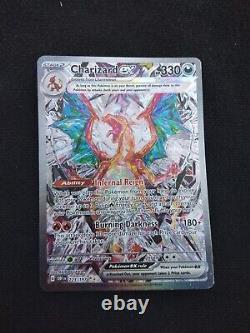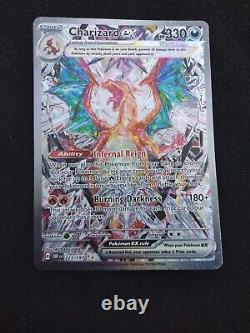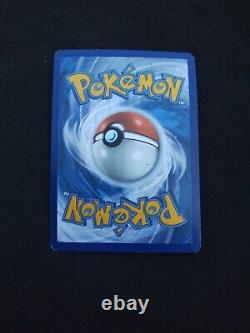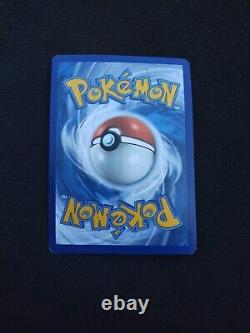 This rare Charizard ex Pokémon trading card boasts a fiery red color with a burning darkness attack power. It's a secret ultra rare card with a shiny foil finish, perfect for collectors of all levels. Featuring a stage 2 evolution and 330 HP, this card is a standout addition to any Pokémon TCG game.
The card's overall condition is exceptional, making it a must-have for any enthusiast.