Pokemon Card Childhood Collection of 201 Cards Vintage, Secret Rares, Full Arts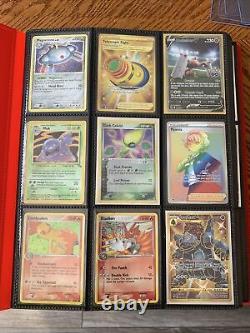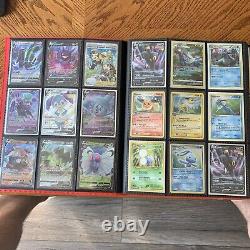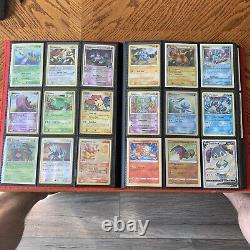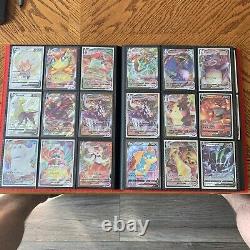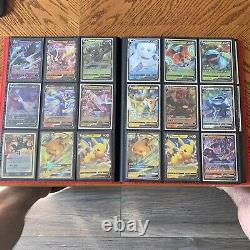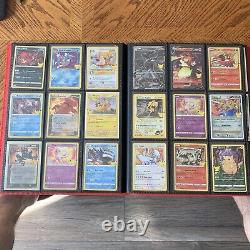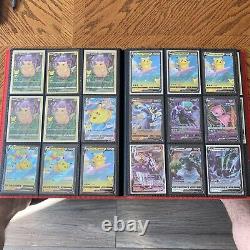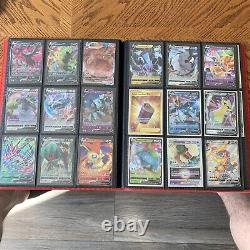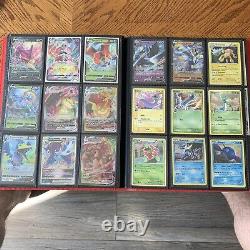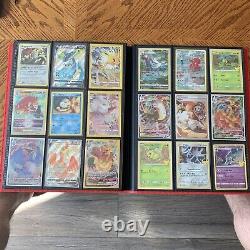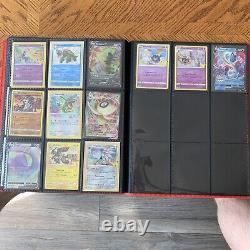 Pokemon card lot that includes cards from Base Set all the way to modern sets. Some of the older cards are moderate to heavy played but most are in great condtion.
The newer cards are almost all near mint of better! A few of the cards are Japanese, but most are English cards. Perfect gift to start or expand a collection. Please let me know if you have any questions.